Surveys are (finally!) coming back!
Frustrated by a lack of surveys? Since late December and through into January, the number of available surveys and cash offers slows down whilst the market research industry takes a short Christmas holiday!
But it's good news!

Earning opportunities here on ySense are getting better and better each day! Available daily surveys have already DOUBLED this month and they continue to grow. Be sure to check back regularly to find your survey matches…
No Surveys? No Problem!
Surveys can quickly get snapped up during January, so we've added a load of new cash offers to keep you earning all month long! You'll find games, free trials, offers and more! Check Out Cash Offers Favourites →
And if that isn't enough, we've just confirmed 3 more chances for you to earn double rewards for the rest of January with these top offerwalls: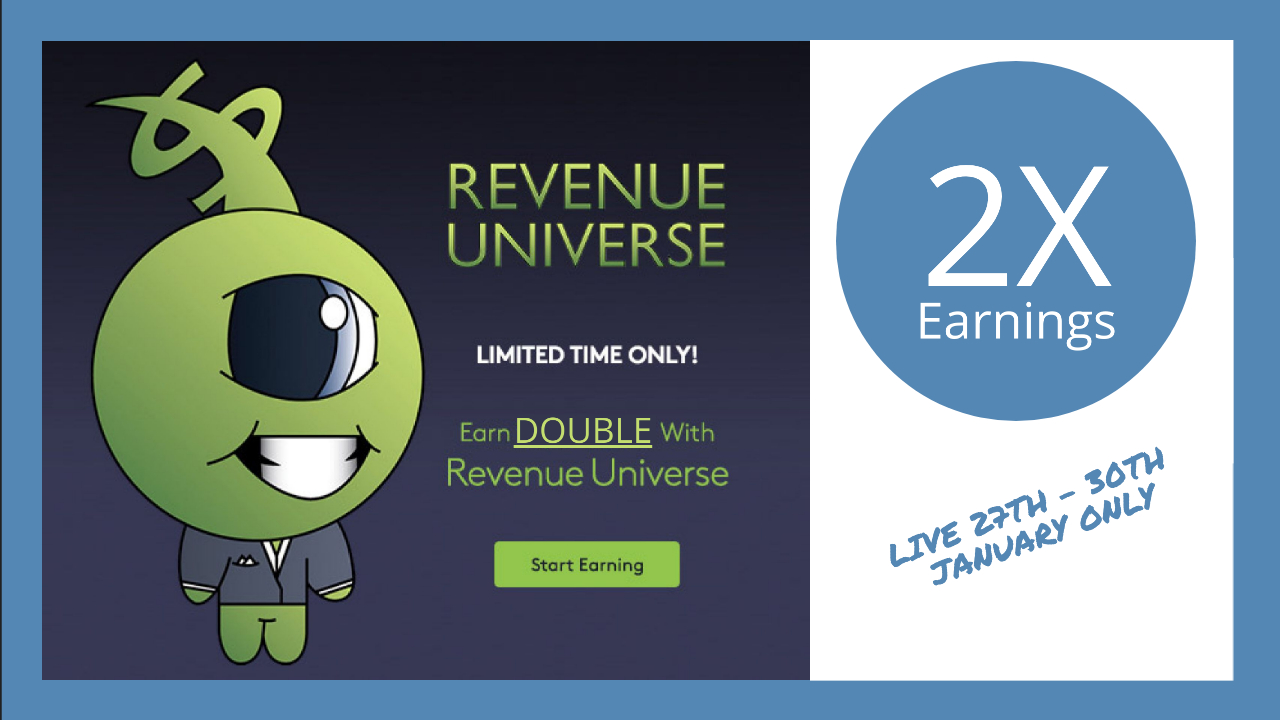 It's been a slow start to 2021, but we're building up to a bigger and better February, with plenty of exciting improvements and updates to your ySense experience. Stay tuned for more info!
Team ySense